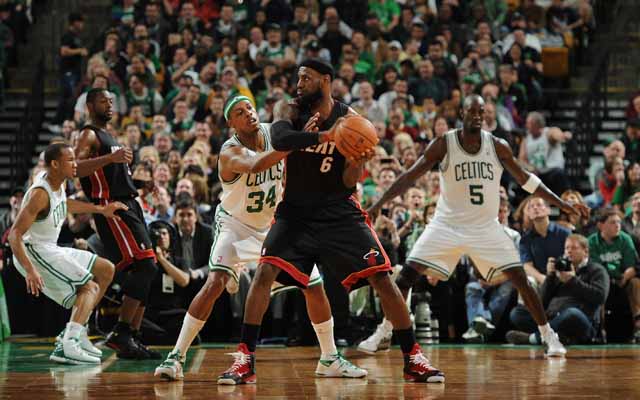 Game 5 of the Eastern Conference battle between the Boston Celtics and Miami Heat takes place in roughly three hours. The big story revolving around tonight's game is three-fold.
1. Can Chris Bosh, if he successfully manages to play, have any type of significant impact on the outcome of the game?
2. Can the Boston Celtics keep the fast breaking Miami Heat at bay and head back to Boston the definitive favorites with a 3-2 lead in the series?
3. Can the Miami Heat, with all of their problems closing out games late, overcome the inevitable late game surge and force Boston into a must win game 6 situation? Continue reading →